Skip to Content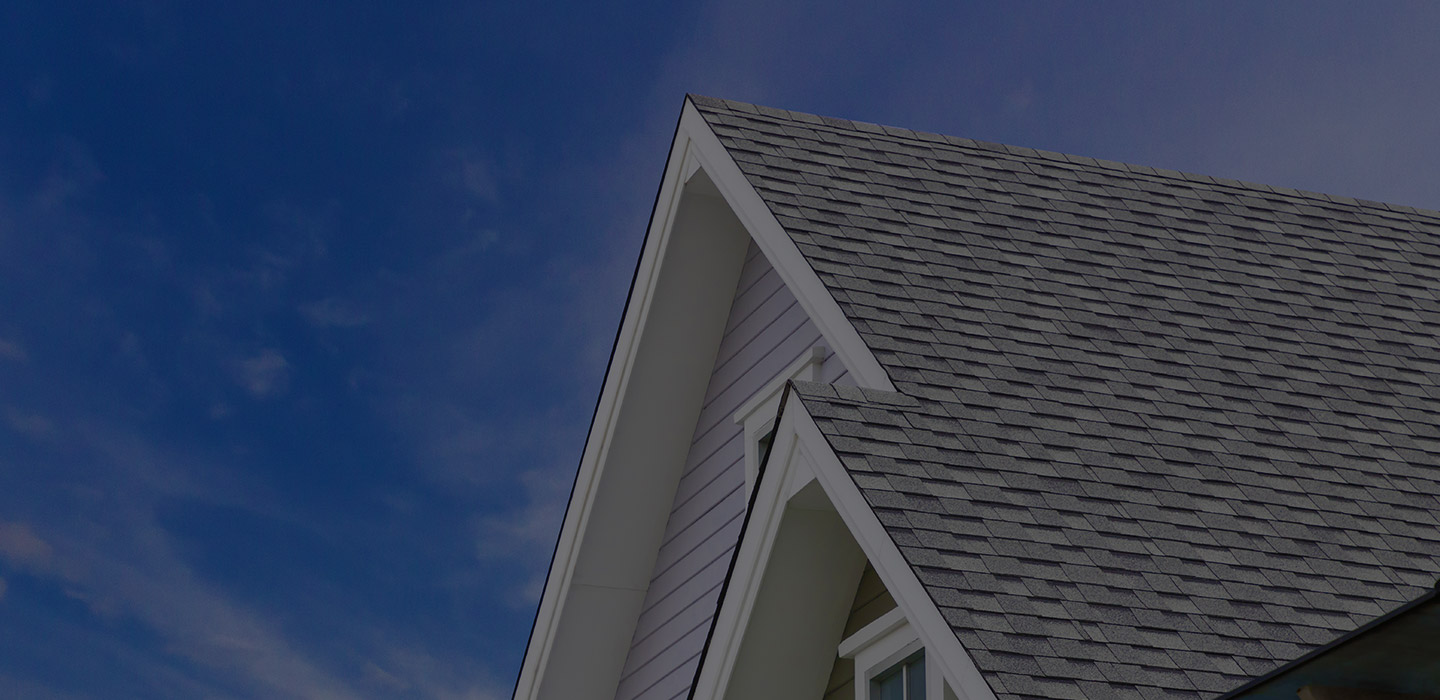 Quality Workmanship Guaranteed Results
Welcome to A-1 Roofing Inc
Living in the Pacific Northwest means our roofs have to endure extreme elements. Keep yours working well with our roof maintenance and cleaning services. When you need your roof repaired, you need it done quickly! At A-1 Roofing, we get it. That's why we are available by phone 24/7. Is it time for a new roof? No matter the size or shape of your home, we can take care of it quickly and professionally.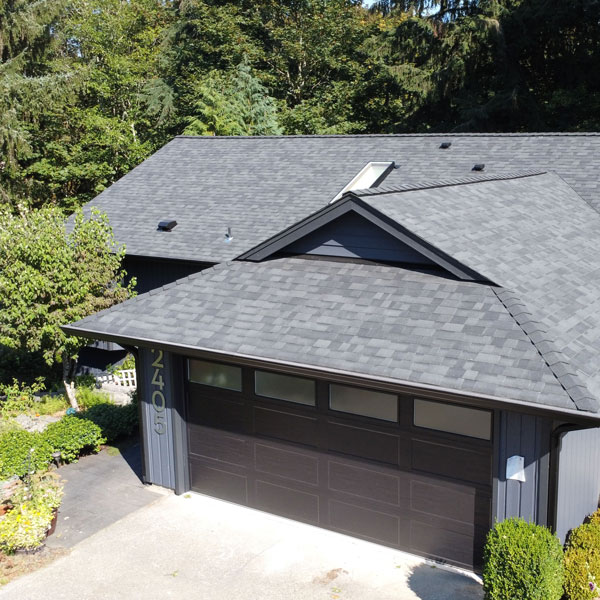 Serving Western Washington for Over 50 Years
Give your home a fresh look with a brand new roof from A-1 Roofing! For over 50 years, we have helped all kinds of clients get the roof they've always wanted. Do you need a simple repair? We can take care of that as well. Overall, no matter what kind of roofing, siding, or window service you need in Western Washington, you can count on A-1 Roofing to do it right the first time. Fill out our contact form today to receive a free estimate.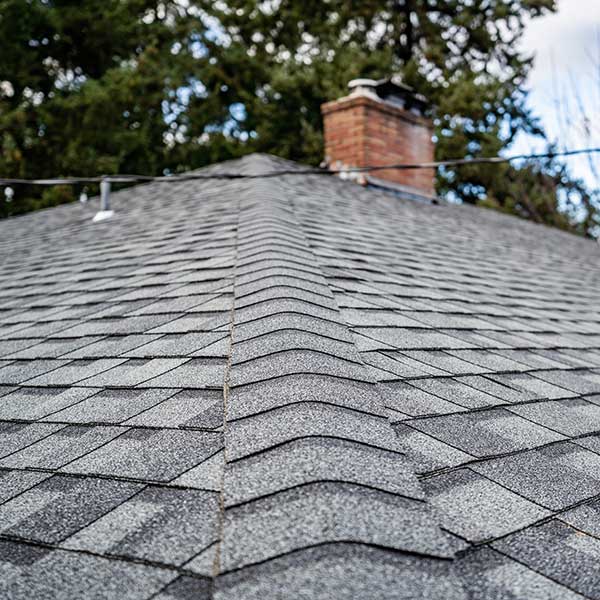 Locally Sourced & Cost-Effective Supplies
Shingles: Pabco, Malarkey, IKO
Metal roofing: Sound Building Supply
Flat Roofing: WeatherBond, IB (Industry's Best)
Skylights: Western Skylights, VELUX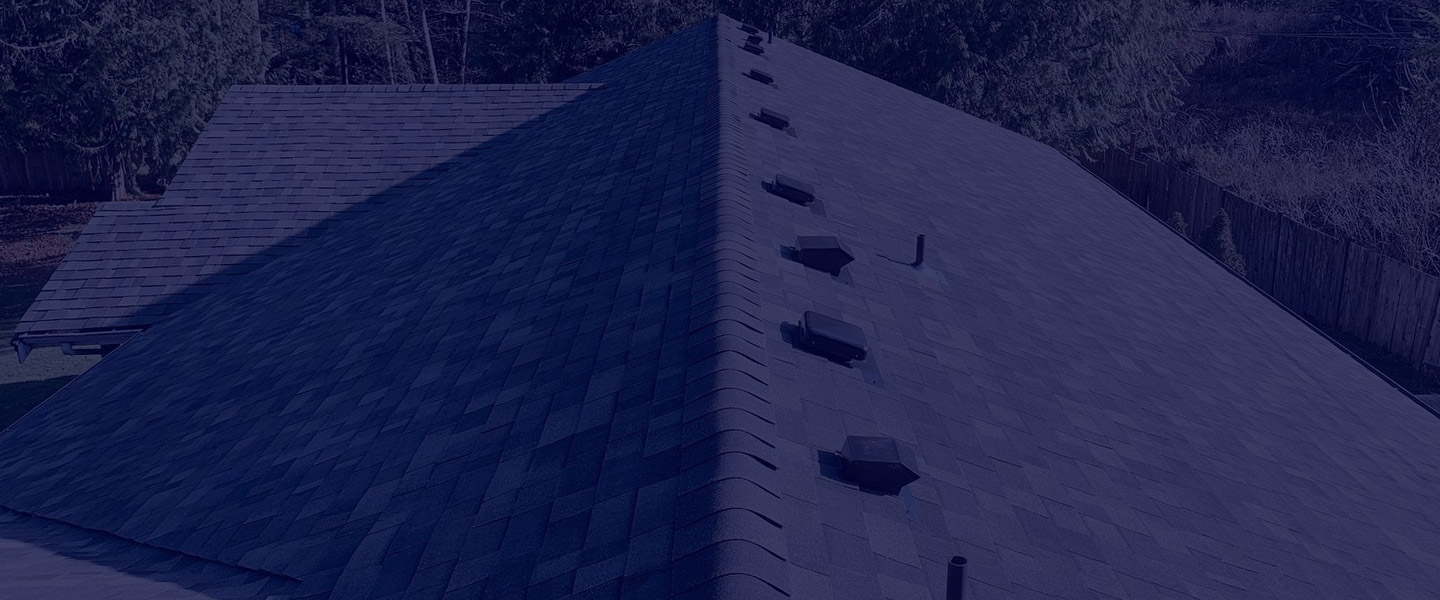 What Our Clients Say
Best contractor experience ever as a homeowner! Ryan came out to my home and turned a terrible situation into a blessing. Very honorable and genuine company with top notch quality and customer service. Work was done quickly and at a great price. Can not recommend this company enough!! I can sleep sound knowing that my roof and home are protected and safe. Thank you A-1!!
Lewis County
Centralia, Chehalis, Napavine, Winlock, Morton, Mossyrock, Toledo, Vader
Pierce County
DuPont, Fircrest, Fox Island, Gig Harbor, Lakewood, Lakebay, Longbranch, Roy, Ruston, Tacoma, University Place, Vaughn
Pacific County
Ilwaco, Long Beach, Raymond, South Bend
Jefferson County
Chimacum, Queets, Clearwater, Port Townsend, Port Ludlow, Quilcene, Brinnon
Mason County
Belfair, Hoodsport, Allyn-Grapeview, Matlock, Union, Shelton, Skokomish, Tahuya, Harstine Island, Victor
Grays Harbor County
Aberdeen, Cosmopolis, Elma, Hoquiam, McCleary, Montesano, Oakville, Ocean Shores, Westport
Kitsap County
Bainbridge Island, Bremerton, Port Orchard, Poulsbo, Kingston, Olalla, Hansville, Seabeck, Holly
Thurston County
Lacey, Olympia, Rainier, Tenino, Tumwater, Yelm
Clallam County
Port Angeles, Sequim, Blyn, Dungeness, King Hill
Island County
Coupeville, Oak Harbor, Freeland, Langley, Clinton