Skip to Content
Home Repair Services in Port Orchard, Olympia, and Aberdeen, WA
What Is a Home Repair and What Are Home Repair Services?
At A-1 Roofing, we do more than just roofing work. We are also experienced handymen. A handyman service list generally includes everything from carpentry, drywall, renovation, assembly, installations, and odd jobs.
Handymen can help you with a large range of tasks. If you have something that needs fixing, a handyman may be able to fix it for a more affordable price than a specialist. In the event a repair warrants a referral, a handyman company can provide specialist recommendations.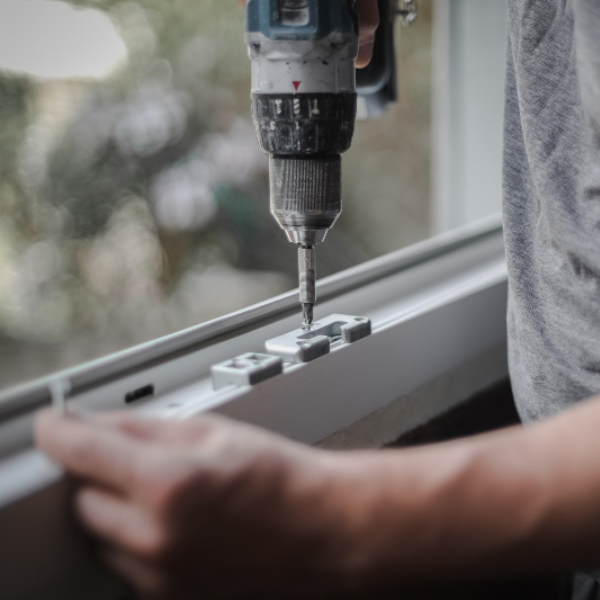 Our Range of Services
Carpentry – We can build, install, and repair custom woodwork that will liven up your living space.
Drywall Repair – We can handle any drywall damage, whether it is damage from moisture, pests, cracks, or regular wear and tear.
Painting – Revitalize a room with a fresh coat of paint.
Tile and Flooring – Make your floor look new again with flooring repairs. If your flooring needs replacement, we can provide installations with quality and precision.
Renovation and Remodeling – Whether it is a new cabinet, a new floor, new window, or installation of shelving, we can be your one-stop shop for your entire remodeling project.
Odd Jobs – With 50 years of experience, we offer a full spectrum of services.
Deck and Railing Repair – Decks and deck railings are exposed to the elements throughout the year, and harsh weather and wear and tear from use may cause damage. Our deck repair services include replacing boards and rails, painting, resurfacing, and more, making your deck beautiful and safe for use.
Schedule an appointment with our local handyman services today.
Types of Work a Home Repair Services Does Not Do
Handymen can be considered a jack-of-all-trades. While they have a diverse set of skills that allow them to work on many tasks, some work requires licensed and certified specialists. Handymen can maintain liability insurance, but they do not typically possess the licensing that a specialist contractor does. More extensive tasks require more specific expertise. Some examples of these tasks include:
Major carpentry work
Major renovation projects
Benefits of Home Repair Services
Save yourself the expense of costly tools or specialists. A handyman will come fully prepared to tackle a variety of potential issues. There's no need to call multiple specialists for several small problems when a single handyman can address all of them at once.
A skilled handyman allows you to save yourself the time and stress of home repairs by providing quality work that gets the job done right the first time.
A handyman can also keep your building maintenance up to date. Faded paint or a missing roofing tile can significantly impact the curb appeal of your building. Worse, small problems can cause big problems. That missing roof tile might allow moisture to leak into your building, damaging the ceiling and possibly discoloring the wall. Hire a handyman to get ahead of these issues before they become real problems!
Contact A-1 Roofing, Inc for Home Repair Services
If you are wondering how to find a handyman, look no further. Schedule an appointment with A-1 Roofing, Inc to take advantage of our handyman services in Port Orchard, Olympia, and Aberdeen, WA.
Quality Workmanship, Guaranteed Results