Skip to Content
Roof Cleaning From Our Family-Owned Company
Make your roof look good as new with roof cleaning services from A-1 Roofing Inc. Our experienced team has been in the roofing business for over 50 years, helping local home and business owners maintain their roofs. We offer our services to clients across Western Washington—everything from small repairs to major re-roofing projects. When you schedule your service with us, you can expect a quick yet thorough roof cleaning that leaves your home or commercial building looking spick and span. Get in touch with us today to learn more about this outstanding service.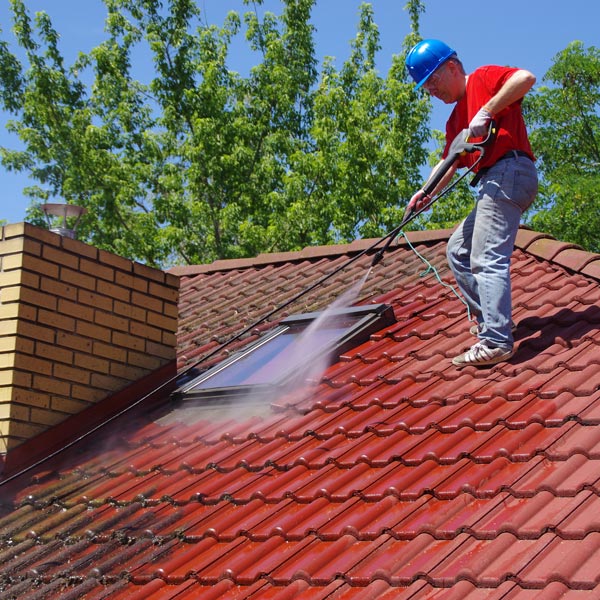 Why Choose Roof Cleaning?
Cleaning your roof periodically is about more than just aesthetics. While no one wants an overgrown, dirty roof hampering curb appeal, an unkempt roof can actually have much more severe consequences when left unchecked. We recommend occasional roof cleaning to avoid the following problems:
Moss and Algae Growth: Allowing algae and moss to grow on your roof can deteriorate the materials and lead to rotting. Rotten boards can significantly reduce the lifespan of your roof, leaving you on the hook for replacement costs.
Shingle Damage: Dirt, debris, and bacteria growth can eat away at the shingles making up your roof. Algae can even increase the amount of sunlight your roof absorbs, resulting in irreparable heat damage. Left unchecked, a replacement will be your only option.
Western Washington's Sought-After Roofing Services
Our team is well equipped to take care of all your roofing problems, aesthetic and otherwise. While a clean roof is sure to boost your curb appeal, regular cleaning also lengthens lifespan and prevents damage from algae, moss, and much more. We understand the hassles of a full roof replacement, so allow us to use proven strategies to put off replacement as long as possible. When you work with our team, you'll have peace of mind knowing your roof is sturdy and will last years to come.
Quality Workmanship, Guaranteed Results