Skip to Content
Siding Services in Western Washington
At A-1 Roofing, we want to ensure your home is in the best shape possible. In addition to roofing, we also offer a full selection of siding services. We have many different types of siding available, including styles for everyone's personal taste. We are confident that our team of professionals can help you find the best fit for your home.
Living in the Pacific Northwest, it is crucial that your home's exterior is prepared to stand strong against the elements. Here in Washington, we also deal with pests, and our siding will help protect your home from those as well. In today's day and age, there are so many options of styles and colors that you will definitely be able to find something you love.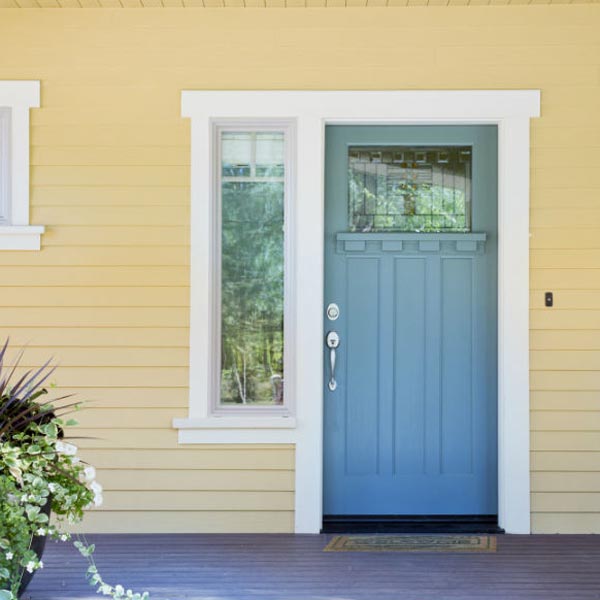 Featured Brands
We proudly feature James Hardie and Crane products, which are some of the highest quality and most trusted siding brands in the industry. Depending on what you're looking for, we offer a variety of siding materials, including hardie board and composite. We can walk you through all of the options and help you understand the pros and cons of each.
No matter what you choose, siding from A-1 Roofing will improve the look of your home and protect it for years to come. Get in touch with us today by filling out our free estimate form to learn more.

Quality Workmanship, Guaranteed Results