Skip to Content
Offering Premier Services for Commercial Clients
Business owners have unique needs when it comes to roofing services. You might have more roof than the typical homeowner, and you may have several different roofing types across multiple buildings. Whatever your circumstances, A-1 Roofing Inc can help. We're Western Washington's commercial roofing experts. Our team can help you choose the ideal roof for your property or carry out routine maintenance whenever necessary. Find out how our seasoned staff can help you.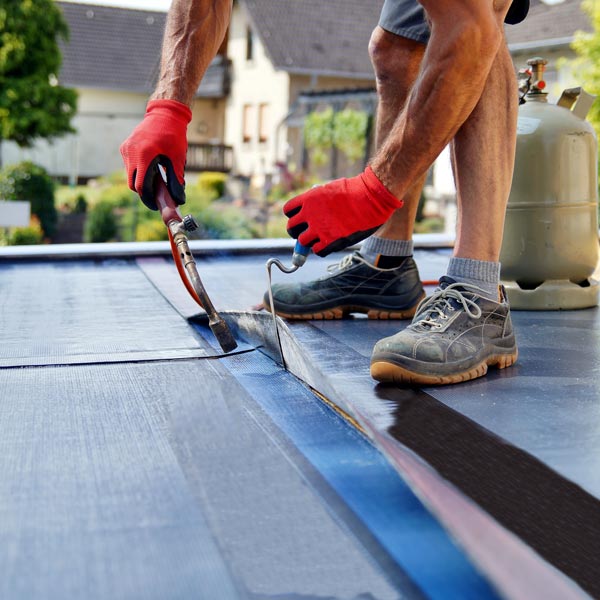 Know the Signs of Roof Damage
You probably don't check your roof for damage every day. After all, you have plenty of other things to worry about. You might be dealing with payroll, human resources, and everyday business operations, not to mention family and social obligations. Allow the team at A-1 Roofing Inc to handle all your roofing concerns. We can conduct a comprehensive evaluation of your commercial facility and make recommendations for repairs. Be sure to look for the following warning signs of roof damage, then give us a call:
Missing, chipped, or otherwise damaged shingles
Sagging
Water damage (clogged gutters may signal water damage)
Holes and leaks inside your home
Look to Our Team for These Roofing Services
A-1 Roofing Inc is your one-stop-shop for all the commercial roofing services you could need. Our experts can tackle nearly any project, big or small. Whether you just need some routine maintenance or a full replacement, we're the team for the job. Reach out to us for the following services, among many others:
Re-roofing
Roof repairs
Roof cleaning
Moss prevention
Low slope (flat)
Family-Owned and -Operated for 50+ Years
A-1 Roofing Inc has been in the roofing business since we first opened our doors in 1967. In our over 50 years of business, we've learned some important tricks of the trade. Our team knows you expect more than just quality results from a roofing company. You expect fantastic workmanship, professionalism, and integrity. A-1 Roofing Inc can deliver on all these fronts and more. Reach out to our team in Western Washington for more details on our services.
Quality Workmanship, Guaranteed Results