Skip to Content
A Full-Service, Family-Owned Roofing Company
At A-1 Roofing Inc, we've been providing professional service and excellent results for the last 50 years. Since we opened our doors in 1967, we've remained dedicated to unmatched roofing services for each of our customers throughout Western Washington. Our team has the expertise necessary to provide fantastic workmanship quickly and with minimal hassle. We locally source as many of our products as possible in an effort to promote local business and save your hard-earned money. Get in touch with us today to see what we can do for your home or business.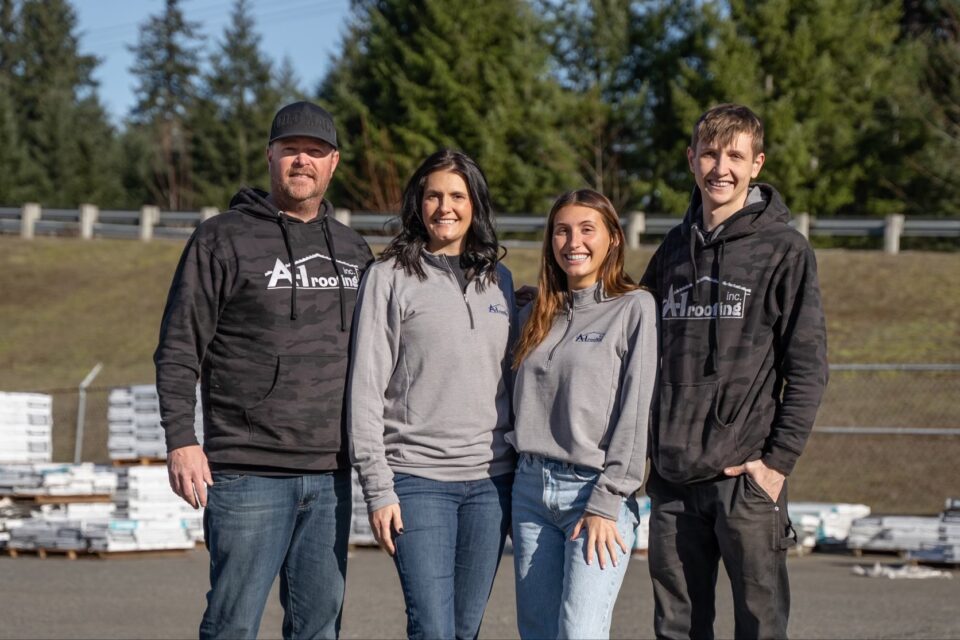 What We Offer Each of Our Customers
When you work with A-1 Roofing Inc, you can count on professional workmanship and friendly service. We understand that having work done on your roof feels like a hassle. That's why we strive to streamline the process for speedy, top-quality results. We want you to get the roofing work you need without worrying about the cost! Our professionals can take care of the following and more:
Areas We Serve
Our team is proud to serve numerous communities throughout Western Washington. We understand the importance of quality roofing services, so we want to make sure ours are accessible to as many home and business owners as possible. Our expert technicians are available to those in Thurston, Pierce, Kitsap, Grays Harbor, Lewis, Mason, Pacific, and Jefferson counties. Don't see your area on our list? Feel free to call us anyway and ask if we can help you as well!
Quality Workmanship, Guaranteed Results