Skip to Content
Years of Experience With Mobile Home Roofing
Over our 50+ years in business, we've worked on nearly every kind of roof. We specialize in all kinds of residential roofing, including mobile home roofs. All too often, mobile homes are affected by storm damage and faulty roofing materials. If you notice any signs of trouble with your mobile home roof, A-1 Roofing Inc should be your first call. Our Western Washington team has developed a proprietary system for repairing and sealing mobile home roofs for your peace of mind. Learn more about how to properly care for your mobile home roof.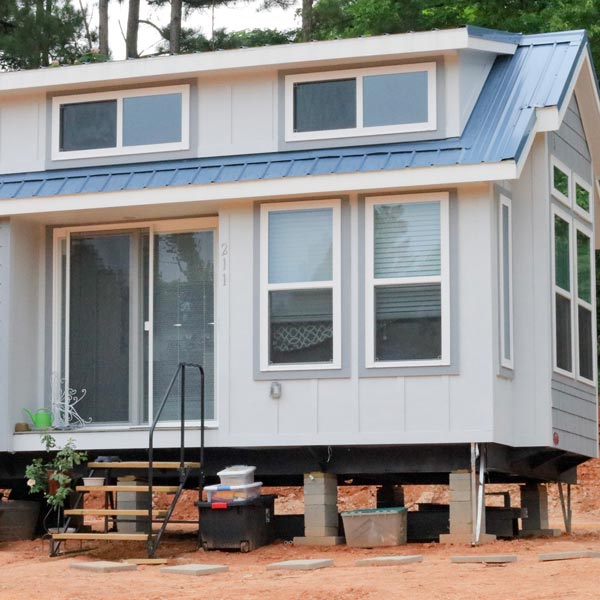 What Causes Roof Damage?
Roof damage may be caused by all kinds of things, from weather to flying debris. As you consider whether it's time to call A-1 Roofing Inc, be sure to consider what types of damage you might be dealing with. If you're at a loss for what caused the damage, we can always perform an evaluation and work from there. The most common causes of mobile home roof damage include:
Strong winds and storms
Snow and rain
Flying debris
Old age
Mobile Home Roofs Need Special Care
Mobile home roofs aren't exactly your run-of-the-mill residential roofs. These roofs typically come in one of three varieties. Flat and bowstring roofs are no longer used in new construction, but if your mobile home was built before 1982, you might very well have one of these types. Today, pitched roofs are much more common. Regardless of materials, repairs and replacements are often necessary. Our team will visit your home and determine the extent of the damage. We'll make recommendations for repair work or a possible re-roofing. Whatever your circumstances, you can rest assured we won't upsell you services you don't need.
Quality Workmanship, Guaranteed Results