Skip to Content
New Windows in Western Washington
At A-1 Roofing, we do much more than just roofs. We have years of experience installing replacement windows for both residential and commercial buildings. One of the biggest questions we get is Why should I consider window replacement? Here are a few reasons why it's worth it.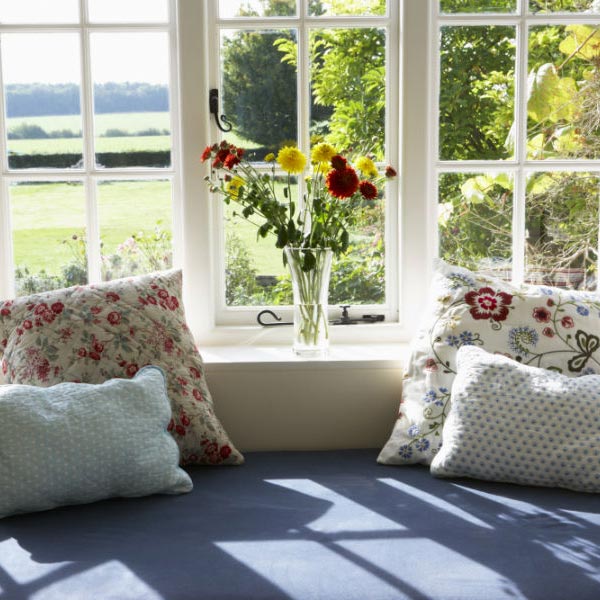 Why Choose A-1 Roofing for Your New Windows?
There are many reasons you can count on A-1 Roofing to install your new windows. First of all, our team of trained professionals will do all of the work. We never hire work out to subcontractors. Additionally, we have perfected the entire process from measurement to installation. We will leave your home cleaner than we found it, with brand new windows professionally caulked and sealed.
Last of all, we guarantee all of our work. What does this mean for you? If your windows ever need service done after installation, let us know and we will order the necessary parts and schedule the service. The best part? It will all be free of charge. Give us a call today at 360-373-8828 to schedule a free in-home estimate. We can't wait to get started!
Save money on your energy bills
We have a wide selection of windows that will make your home more energy-efficient, saving you money on your monthly bills. Using a combination of LoE glass coatings, super spacers, and argon gas, we guarantee that our windows will make your home warmer in the winter and cooler in the summer.
Make your home more beautiful
With new windows, you can easily improve the look of both the interior and exterior of your home. Your windows don't have to be boring—in fact, they can improve the décor and style of your home.
Make your home more livable
Who doesn't want a quieter home? Using argon gas and super spacers, our windows will reflect sound waves in your home, reducing the overall noise level throughout the entire house. Do you live by a busy street? We can use foam filled frames and other technology to decrease those noise levels as well.
Make your home more valuable
New energy-efficient vinyl windows add value to your home in terms of curb appeal which will benefit you if you ever decide to sell your home.
Quality Workmanship, Guaranteed Results