Skip to Content
Offering Western Washington Free in-Home Roofing Estimates
We offer competitive pricing on our outstanding services. For over 50 years, we've helped clients get the perfect look and feel for their homes. A-1 Roofing Inc offers free estimates to our Western Washington clients for roofing, siding, and window installations and repairs. Whether you need a simple repair or a new roof, siding panels, gutters, or windows, we take care of you with the highest quality products and friendly customer service. Our roofing professionals provide the best workmanship in the area quickly. Put your home improvement needs in your hands and relax. Contact us today for a free in-home estimate.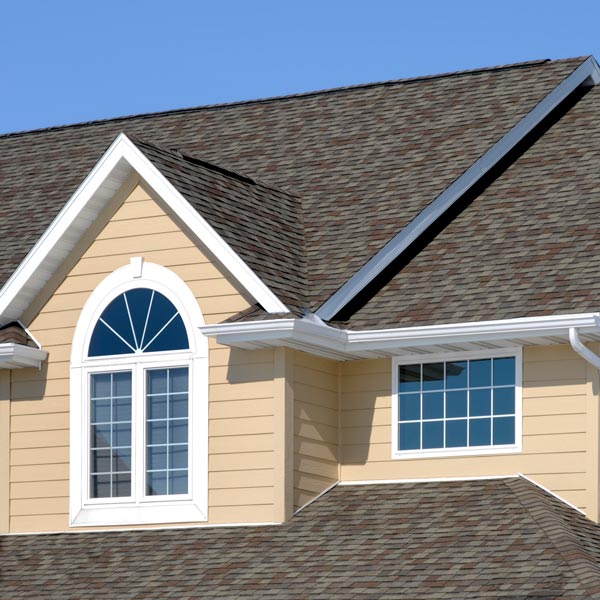 Free Estimates for Home Improvement Services
We're dedicated to unmatched roofing and home improvement services throughout Western Washington. Our services include:
Roofing – We'll install an entirely new roof, perform all types of roofing repairs, clean your roof, and treat your roof to prevent moss growth.
Windows – From measurements to installation, our trained professionals do all the work to ensure your windows are the perfect fit.
Gutters – We provide installation, routine maintenance, and custom-fitted gutter systems.
Siding – We offer various durable siding materials, including Hardie board, vinyl, and composite.
Saving Your Money on Home Improvement Costs
We'll come out to your home or business to give you a free estimate on our exceptional services. We provide details about the roofing and home improvement services that will best fit your needs. We're available 24/7, so you never have to worry about a leaking roof or a broken window for long. You can count on us for fast, reliable results. We also strive to keep your costs as low as possible by promoting local businesses and locally sourcing many products. There is no obligation to use our premier roofing services when we give you an estimate, but you won't find another company that can match our quality and service.
Quality Workmanship, Guaranteed Results